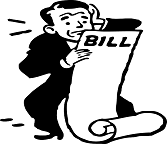 Legal Considerstions
When you can't pay your debt, many issues need to be considered. Can you renegotiate a new payment plan with your creditors? How do you eliminate threatening phone calls from your creditors? Can you prevent a wage garnishment or the loss of your home?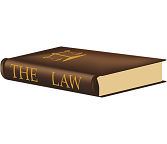 Know Your Rights
Debt problems can be complicated to resolve without understanding the credit laws, your legal rights, and what legal solutions are available. It is recommended that you hire an attorney who knows how to resolve debt problems and can fight to protect your interests.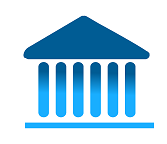 Experienced Attorneys
Kinkade & Associates, a debt relief legal firm, has helped the residents of Southwestern Indiana find debt relief solutions for many years. They will personally review your situation to find the best debt relief solution available including reduced amount payoffs or bankruptcy.